Steel City Arts Foundation (better known as Steel City AF) is a live/work/play environment for comedians in Pittsburgh, Pennsylvania.
Steel City AF consists of many parts. There is a detached 3-bedroom home that houses comedians for 9 months at a time, on a rotating basis, free of charge. There are bays of computers where comedians can write, design, and edit. There is a home gym and a comedy library (see what's in our library here). The main building will be used to house occasional guest comedians and artists passing through town. The lower level is split into two: a podcast/recording studio and a digital showroom with broadcasting capabilities that can one day be used for open mics and digital shows (or a combination of the two). And, if zoning allows, the chapel will be a state-of-the-art showroom and events center that can host performances, lectures, food halls, art shows, or even be used to film movies and TV.
When Martin Hofstetter died in 2014, his son Steve created the Martin Foundation in his name. The goal was to help up-and-coming comedians come up a bit quicker. The foundation provided grants to comedians to help with rent, car payments, and other bills so they could quit their day jobs and concentrate on their art full time. When COVID destroyed every comedian's ability to tour, the foundation changed the grant system – and was able to provide $1,000 grants to 30 comedians to help cover some of their expenses. In addition, the Social Distancing Social Club provided over $50,000 more in work for otherwise unemployed comedians. And now, Steel City AF takes that to a whole new level.
Why Pittsburgh? With a burgeoning arts scene and low cost of living, Pittsburgh has one of the highest happiness indexes in the midwest or northeast. Pittsburgh is within a six-hour drive of 18 other comedy markets, and a short flight from more than half the population of the US and Canada. Pittsburgh is a lot like the average stand-up comedian: Gritty, full of heart, and constantly underestimated.
It is our goal to foster growth in the local comedy and arts scenes, bring national and international talent to Pittsburgh, create local jobs, and honor the history of these fantastic buildings.
What are we doing to be a good neighbor?
Steel City AF recognizes that we are in a residential neighborhood. As such, we are doing everything we can to be a good neighbor.
The former president of the Stanton Heights Neighborhood Association is a member of our Board of Directors, and we attend the monthly meetings.
If we hold any large events, we have been approved to use the nearby school parking lot (as our events would not be during school days or school hours).
We have planted over three dozen trees in order to quiet any sound from the property.
We hope to hold events that will specifically be for the community. There is no community center in Stanton Heights, and we hope to help fill that void.
We hope to hold events, classes, and series that will enrich the neighborhood. It is our intention to have summer comedy classes for kids, participate in charity dinners and toy drives for the holidays, and other such programs.
We foster open communication through our Facebook community group to let neighbors know about our ideas and to allow for instant feedback.
We will hold regular town halls (digitally at first) to allow input from our neighbors.
And we always answer our messages.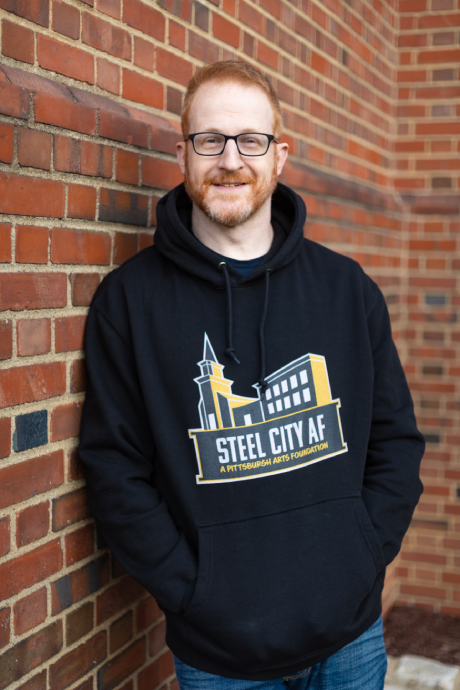 Steve Hofstetter
President
Hofstetter, a Nobel Peace Prize nominee for his charitable work amidst the pandemic, is the founder of Steel City AF. A comedian with over half a billion views on YouTube and Facebook, Hofstetter is also the host of Finding Babe Ruth on FS1. His book (Ginger Kid) is a top 5 pick on Amazon and debuted at number one in its category. Hofstetter was the host and executive producer of season one of Laughs (FOX) and he has been on The Late Late Show with Craig Ferguson and E! True Hollywood Story, Comics Unleashed, Comedy All-Stars, Quite Frankly, White Boyz in the Hood, Countdown, and more. His third movie debuted this year, and he has had two top 20 comedy albums (including one that hit number 1 on iTunes comedy charts). He is a former columnist for Sports Illustrated and the NHL, and has also written for Maxim and the New York Times, among others.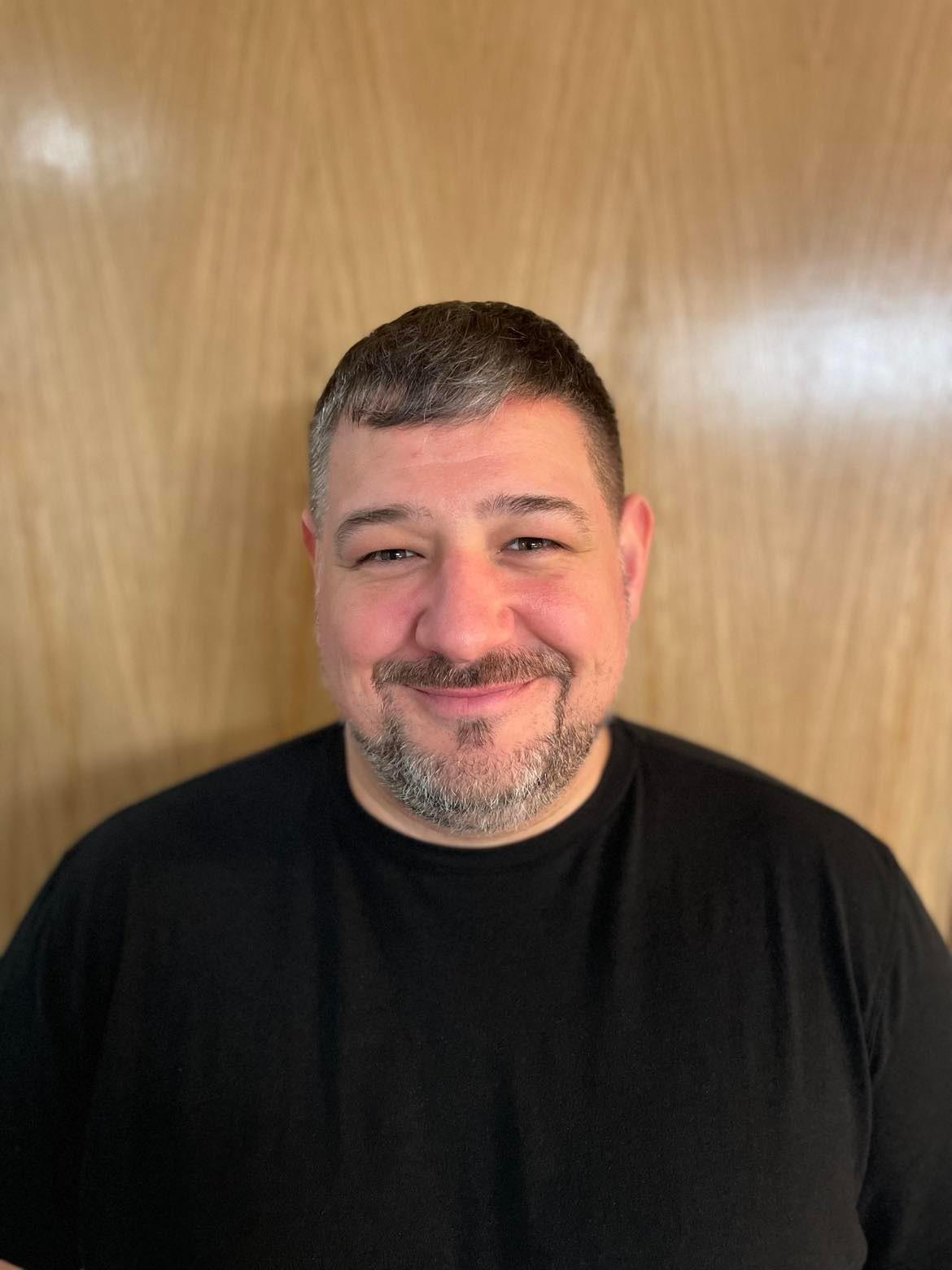 Benjamin Penigar
Vice President
Ben Penigar is a live events expert. From running The Rex Theater in Pittsburgh's historic South Side neighborhood for over a decade, to helping to re-open the Roxian Theater, to booking talent for smaller venues like Thunderbird Music Hall, to managing stages at music festivals across the country, and to producing festivals for local non-profit organizations, Ben has done it all. He brings a lifetime of experience booking talent, running venues and box offices, marketing events, and handling day-of-show responsibilities as a production manager. He's been lauded as the "people's champ" of concert promoters in Pittsburgh and is known and loved by artists around the country.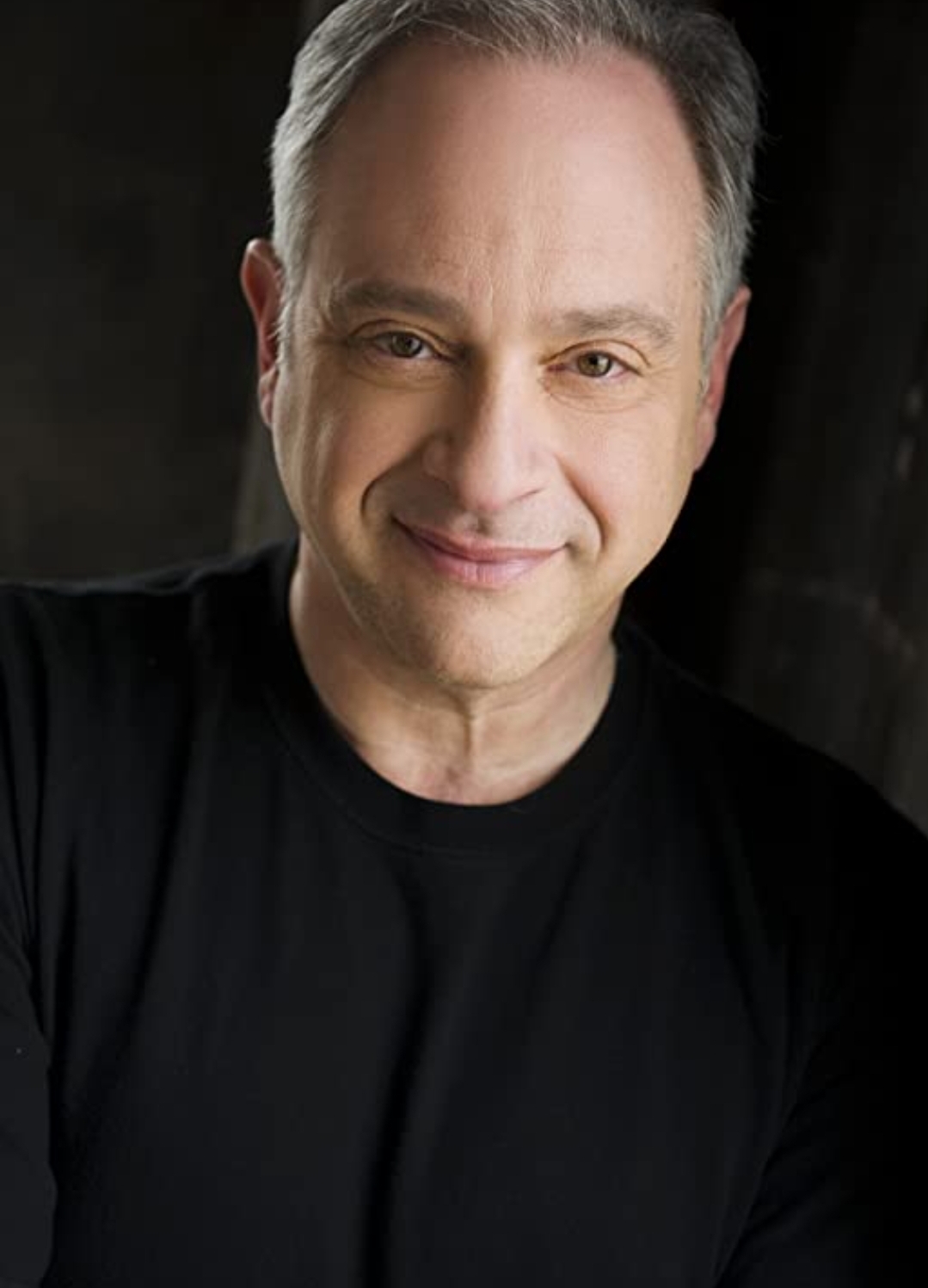 Marty Schiff
Treasurer
Marty Schiff's passion for production began in community and regional theaters in Pittsburgh as a teenager. He would have over 30 credits on his resume by his 21st birthday. Since those early days, Marty has spent over 35 years in every aspect of the entertainment industry and has over 200 credits to his name in film, television, theater, online, and radio. His film career started by killing zombies in a mall in George A. Romero's, DAWN OF THE DEAD. This project would lead to roles in Romero's KNIGHTRIDERS, CREEPSHOW and DEAD TIME STORIES which Marty also produced. DAWN would foster a friendship and professional relationship with George that lasted over four decades until George's untimely passing. In Hollywood, Marty began working in television with the CBS series, THE BOOK OF LISTS with Bill Bixby. Although the series was short-lived, it got Marty the attention needed to put him on the path to a lucrative television career. Marty would work on shows with every major network and studio. His 17 years there included DALLAS, KNIGHTRIDER, PERFECT STRANGERS, and NEWHART. As cable television was emerging as a viable viewing competitor, Marty would pioneer the Nickelodeon network with the groundbreaking series, OUT OF CONTROL. It was the very first series produced by Nick for Nick and would set the stage for the network's style and success. Once again Marty would find himself on the cutting edge of the entertainment industry by working with The Gold Company as the Director of Development. Their project, IN LIVING COLOR, would change television forever and would launch the careers of some of today's most prominent talent. After returning to Pennsylvania due to the Northridge Earthquake, Marty would continue his work in the broadcast and content arena. He found a home in the growing independent television market by launching The NATIONAL SHOPPING NETWORK, BE WELL TV, and THE GOLDEN SPORTS NETWORK. He also achieved worldwide distribution for his project GEORGE A. ROMERO PRESENTS DEADTIME STORIES. Today, as Vice President of Jeffrey Martin Global Media, Marty continues to develop content and find broadcast outlets for Indy television content. Currently, he is working on children's, horror, and sports-related programming.  Marty has a BA in Theater and an MFA in writing for Film and Television.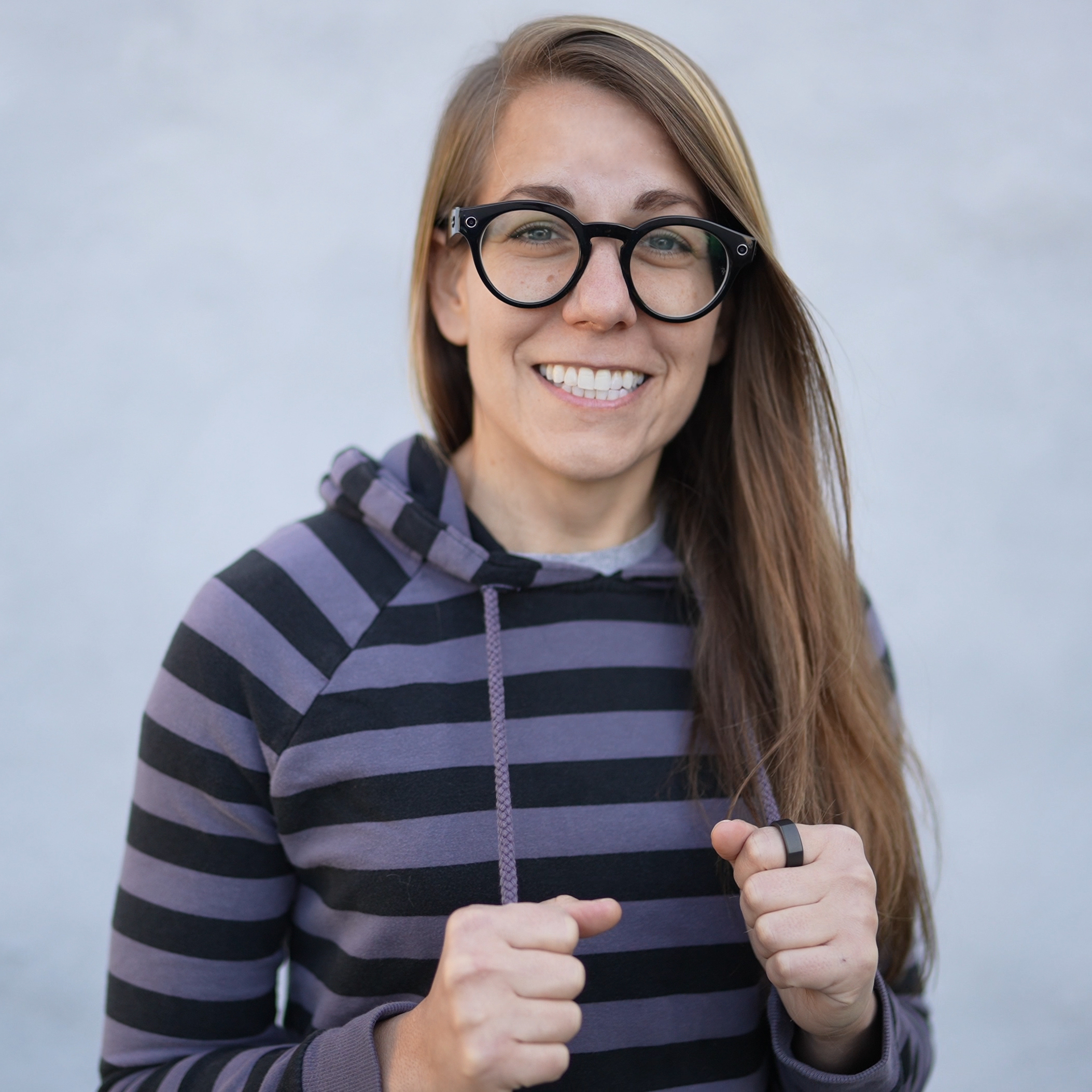 Ali Spagnola
Secretary
Ali Spagnola is an internet artist. She is best known for her clever, innovative and over-the-top artwork and music that fans watch unfold on her Outrageous YouTube channel. Ali also leads a not-so-secret second life as a fitness fanatic on her Fitness Outrageous channel.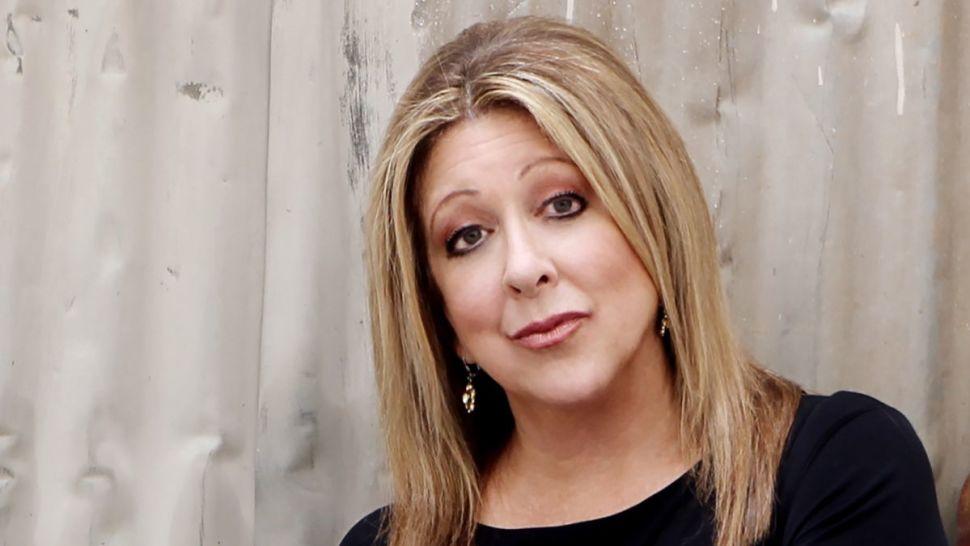 Elayne Boosler
One of the true legends of comedy, Elayne is known for both her giving nature and for her success in doing things her way. When networks turned her down for a special, she self-funded it – and the success of that special led to sold out theatre tours and command performances for presidents and royalty. Seven specials later, Elayne has done everything from host a game show to host a presidential debate.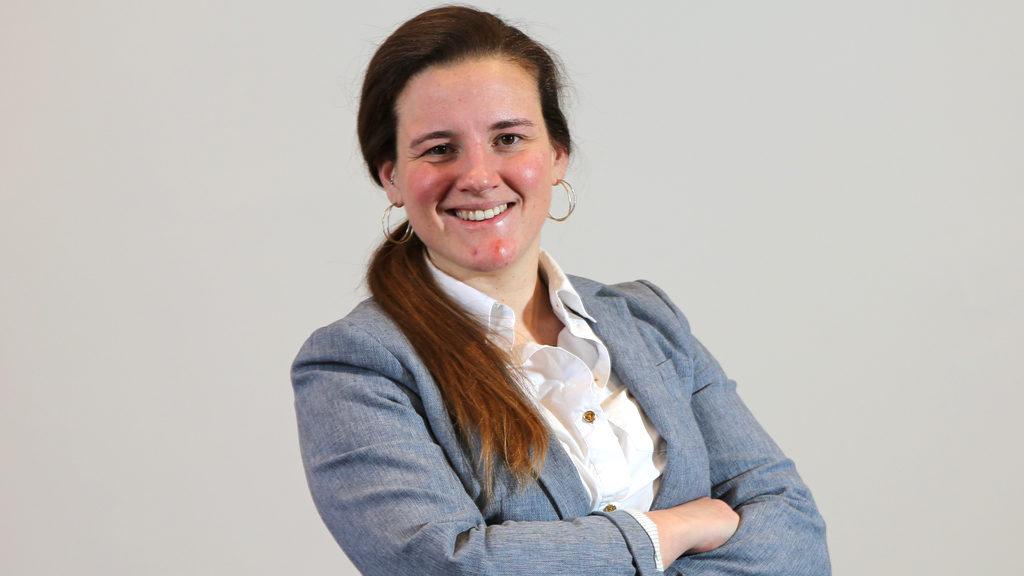 Kaitlyn Brennan
Our conduit to the community, Kaitlyn is the president of the Stanton Heights Neighborhood Association and an educator – she's an adjunct instructor at the University of Pittsburgh. Kaitlyn will be a tremendous asset as we navigate the Pittsburgh arts, education, and philanthropy communities while trying to be the best neighbors we can be.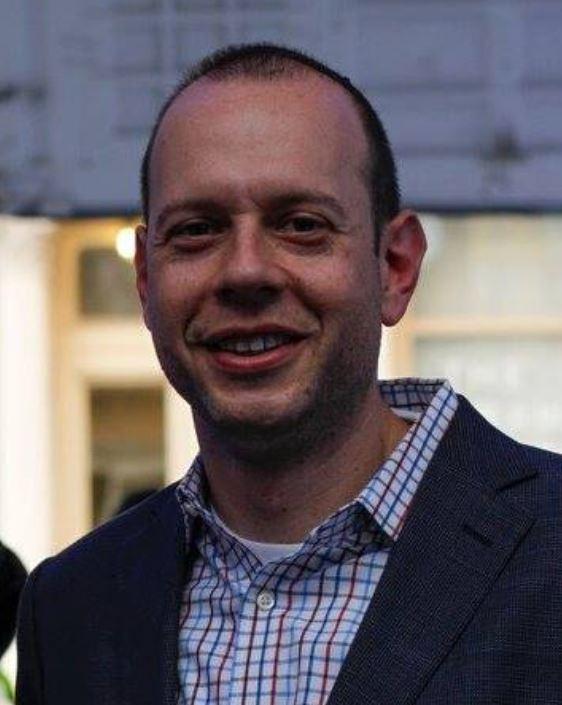 Adam Hofstetter
Adam is an award-winning educator in New York, where he teaches high school English, Journalism, and Creative Writing in addition to other roles. Among various accolades local and national, he is most proud of having been honored by the Brooklyn Borough President in 2016 for his teaching excellence. Prior to his education career, Hofstetter worked in journalism and publishing; he has authored several books and written for publications including Sports Illustrated and The Atlantic.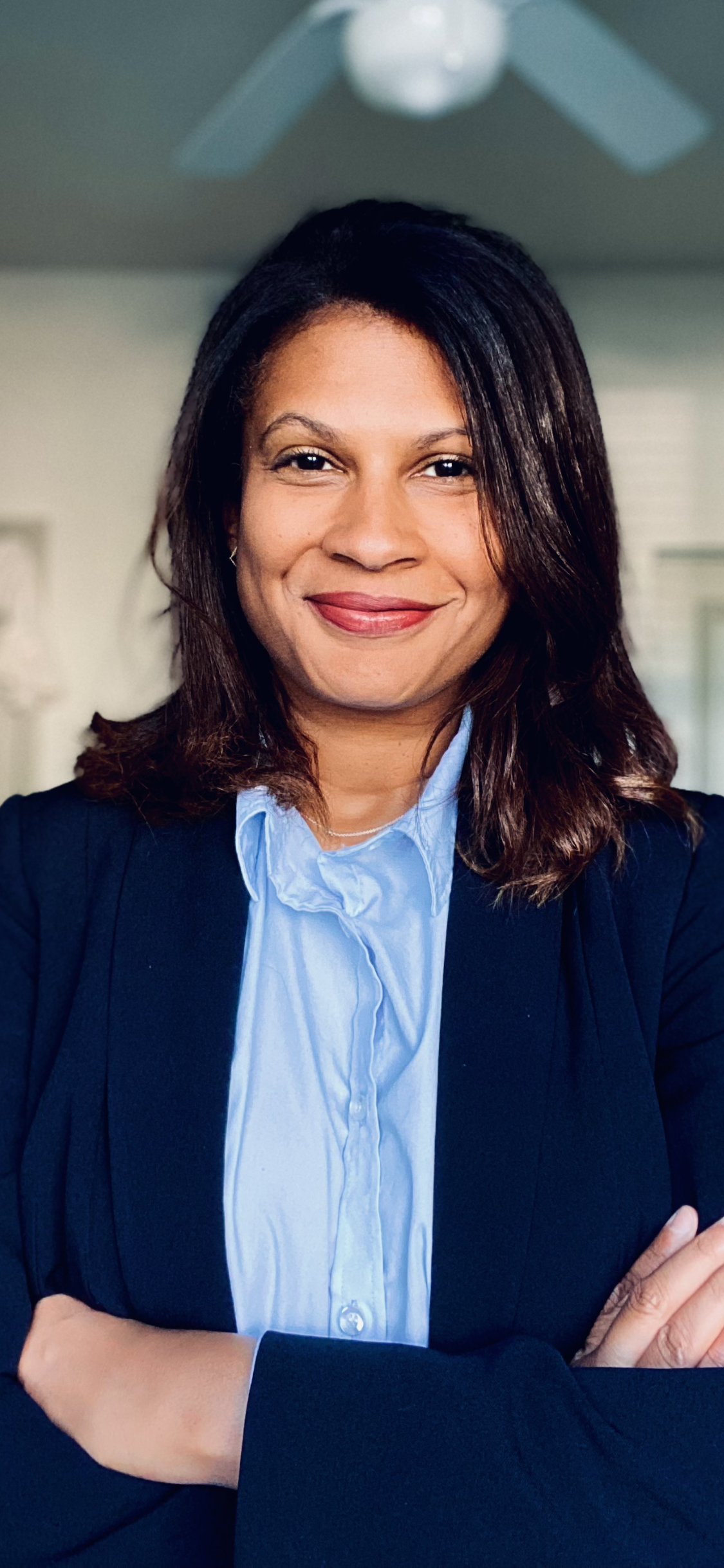 Sharon Hofstetter
Sharon Hofstetter has more than 20 years of hospitality and event planning experience, with a specific focus on learning and development as well as site expansion. Sharon has extensive and varied experience in several roles at some of NYC's most famed eateries, including celebrity-loved Nobu 57 and Danny Brown's, the first restaurant in the borough of Queens to receive a Michelin star. As Operations Manager at Oxmyx Hospitality Group, Sharon helps to achieve company objectives by forecasting, training, and providing market analytics and advanced CRM for multiple restaurant locations. Other pursuits include a (brief) stint in stand-up comedy, dance, modeling, and acting in independent films.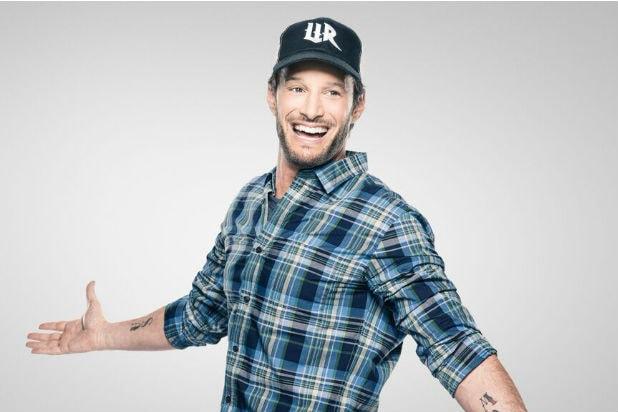 Josh Wolf
Having appeared on Chelsea Lately over 100 times and hosting his own show on CMT didn't make Josh a household name – what did was a combination of a killer act and a willingness to embrace social media. Josh's clips have hundreds of millions of views, and he has 2.5 million followers on Facebook and YouTube combined.