What do you get when a Jewish comedian buys a church? We're about to find out
Steel City Arts Foundation (better known as Steel City AF) will be a live/work/play environment for comedians in Pittsburgh, Pennsylvania.
Steel City AF will consist of many parts. There is a detached 3-bedroom home that houses comedians for 9 months at a time, on a rotating basis, free of charge. There are bays of computers where comedians can write, design, and edit. There is a home gym and a comedy library for the comedians (see what's in our library here). The main building will be used to house occasional guest comedians and artists passing through town. The lower level will be split into two: a podcast/recording studio and a digital showroom with broadcasting capabilities that can be used for open-mics and digital shows (or a combination of the two). And, if zoning allows, the chapel will be a state-of-the-art 300-seat showroom and events center that can host performances, lectures, food halls, art shows, or even be used to film movies and TV.
When Martin Hofstetter died in 2014, his son Steve created the Martin Foundation in his name. The goal was to help up-and-coming comedians come up a bit quicker. The foundation provided grants to comedians to help with rent, car payments, and other bills so they could quit their day jobs and concentrate on their art full time. When COVID destroyed every comedian's ability to tour, the foundation changed the grant system – and was able to provide $1,000 grants to 30 comedians to help cover some of their expenses. In addition, the Social Distancing Social Club provided over $50,000 more in work for otherwise unemployed comedians. And now, Steel City AF takes that to a whole new level.
Why Pittsburgh? With a burgeoning arts scene and low-cost of living, Pittsburgh has one of the highest happiness indexes in the midwest or northeast. Pittsburgh is within a six-hour drive of 18 other comedy markets, and a short flight from more than half the population of the US and Canada. Pittsburgh is a lot like the average stand-up comedian: Gritty, full of heart, and constantly underestimated.
It is our goal to foster growth in the local comedy and arts scenes, bring national and international talent to Pittsburgh, create local jobs, and honor the history of these fantastic buildings.
What are we doing to be a good neighbor?
Steel City AF recognizes that we are in a residential neighborhood. As such, we are doing everything we can to be a good neighbor.
The president of the Stanton Heights neighborhood association is a member of our Board of Directors.
We plan to remove a large section of our yard and replace it with parking as to not congest the local streets. If we hold any large events, we have been approved to use the nearby school parking lot (as our events would not be during school days or school hours)
We will be planting trees in order to deaden sound from the property.
We hope to hold events that will specifically be for the community. There is no community center in Stanton Heights, and we hope to help fill that void.
We hope to hold events, classes, and series that will enrich the neighborhood. It is our intention to have summer comedy classes for kids, participate in charity dinners and toy drives for the holidays, and other such programs.
We foster open communication through our Facebook community group to let neighbors know about our ideas, and to allow for instant feedback.
We will hold regular town halls (digitally at first) to allow input from our neighbors.
And we always answer our messages.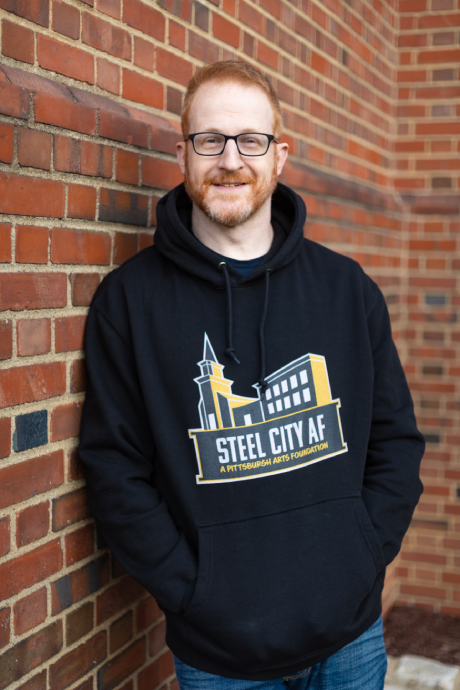 Steve Hofstetter
Chair
Hofstetter, a Nobel Peace Prize nominee for his charitable work amidst the pandemic, is the founder of Steel City AF. A comedian with over half a billion views on YouTube and Facebook, Hofstetter is also the host of Finding Babe Ruth on FS1. His book (Ginger Kid) is a top 5 pick on Amazon and debuted at number one in its category. Hofstetter was the host and executive producer of season one of Laughs (FOX) and he has been on The Late Late Show with Craig Ferguson and E! True Hollywood Story, Comics Unleashed, Comedy All-Stars, Quite Frankly, White Boyz in the Hood, Countdown, and more. His third movie debuted this year, and he has had two top 20 comedy albums (including one that hit number 1 on iTunes comedy charts). He is a former columnist for Sports Illustrated and the NHL, and has also written for Maxim and the New York Times, among others.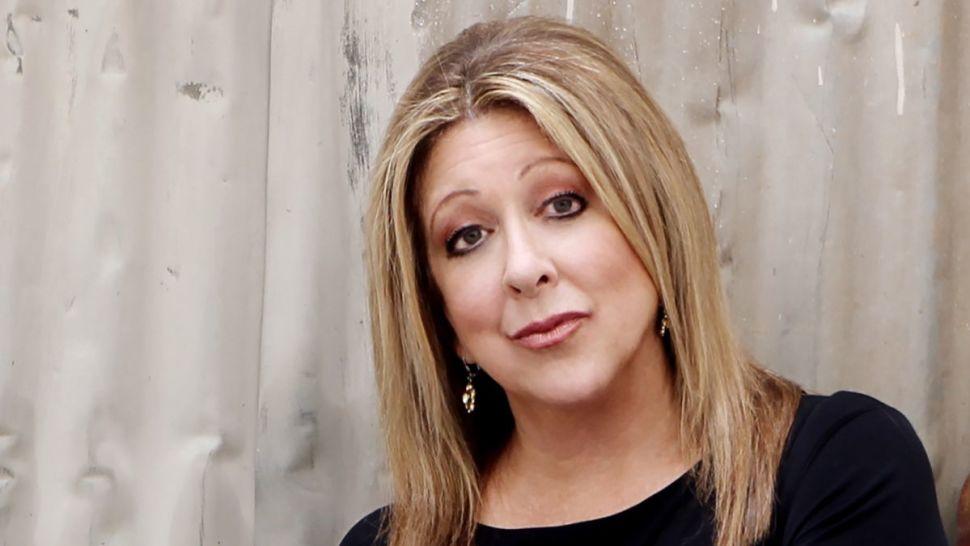 Elayne Boosler
One of the true legends of comedy, Elayne is known for both her giving nature and for her success in doing things her way. When networks turned her down for a special, she self-funded it – and the success of that special led to sold out theatre tours and command performances for presidents and royalty. Seven specials later, Elayne has done everything from host a game show to host a presidential debate.
Arian Foster
An undrafted free-agent running-back, Arian went from the practice squad to leading the NFL in rushing in less than two years. But football was always a means to an end for Foster, who retired at age 30 and re-invented himself as the host of one of the top podcasts in the world. He then launched a third career, releasing albums and touring sold-out shows as recording artist Bobby Feeno.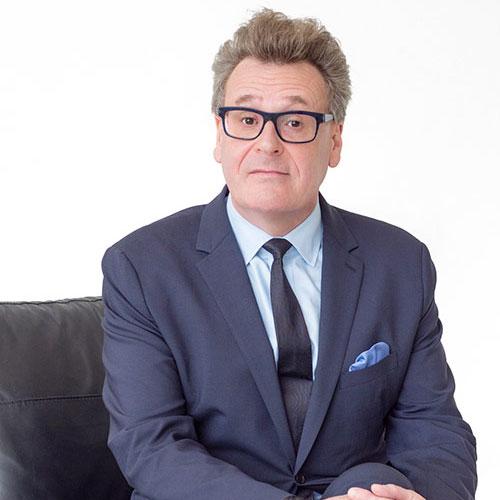 Greg Proops
One of the stars of the Original "Whose Line is it Anyway", Greg isn't just a stand-up comedian, but an improv master. He's also one of the premiere political comedy voices, hosting his "Smartest Man in the World" podcast for the last decade.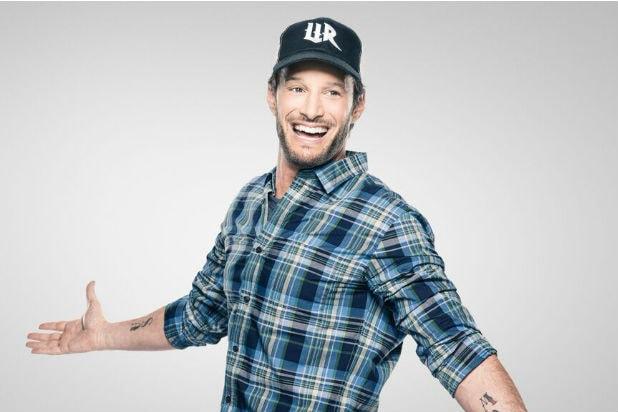 Josh Wolf
Having appeared on Chelsea Lately over 100 times and hosting his own show on CMT didn't make Josh a household name – what did was a combination of a killer act and a willingness to embrace social media. Josh's clips have hundreds of millions of views, and he has 2.5 million followers on Facebook and YouTube combined.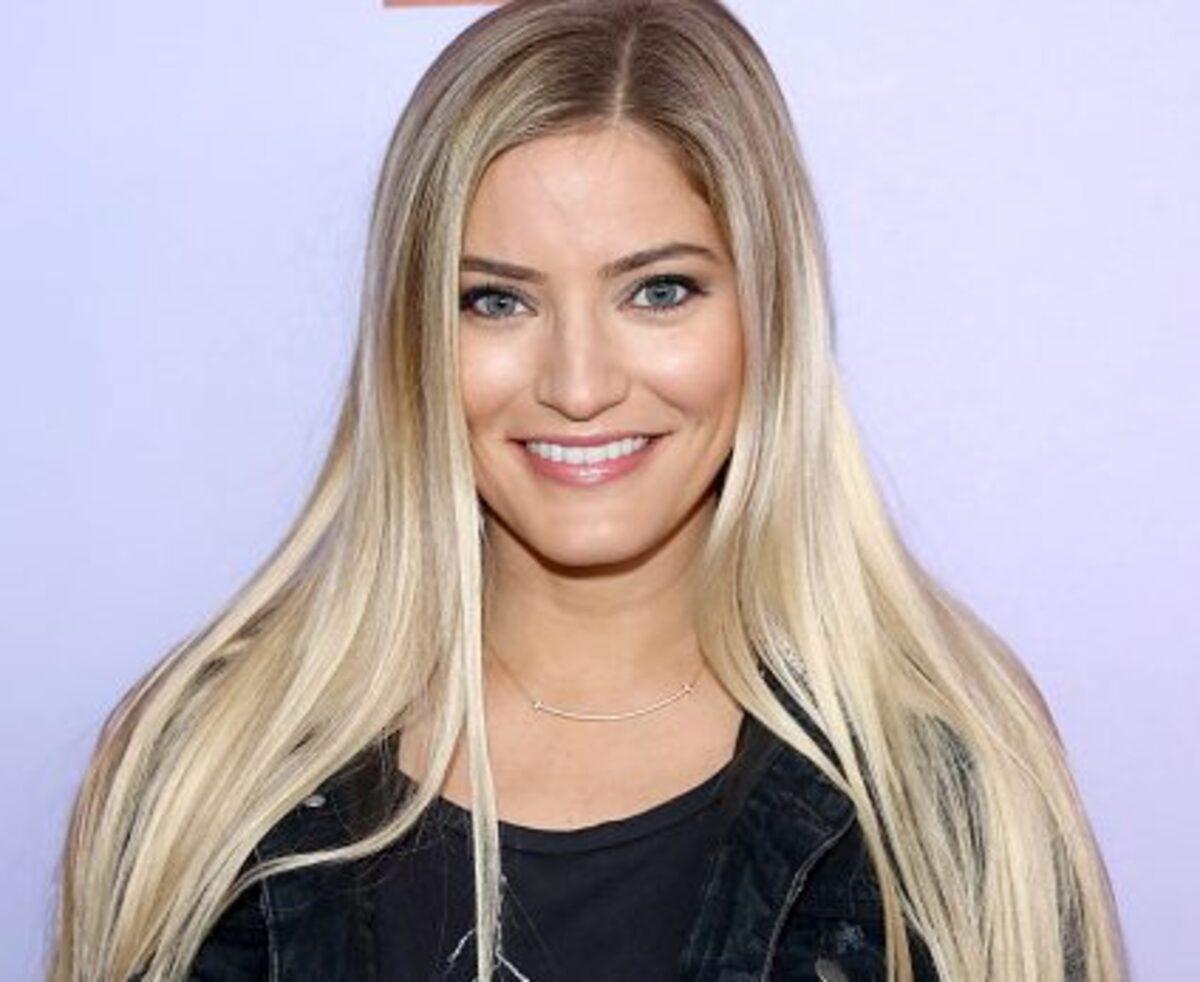 Justine Ezarik
Better known to her fans as iJustine, this Pittsburgh-area native is as self-made as they come. One of the original live streamers, iJustine has built a following of over 13 million followers on various social media. Her accessibility, creativity, work ethic, and love of technology has built her a devoted following and a career that revolves around the exact content she wants to create.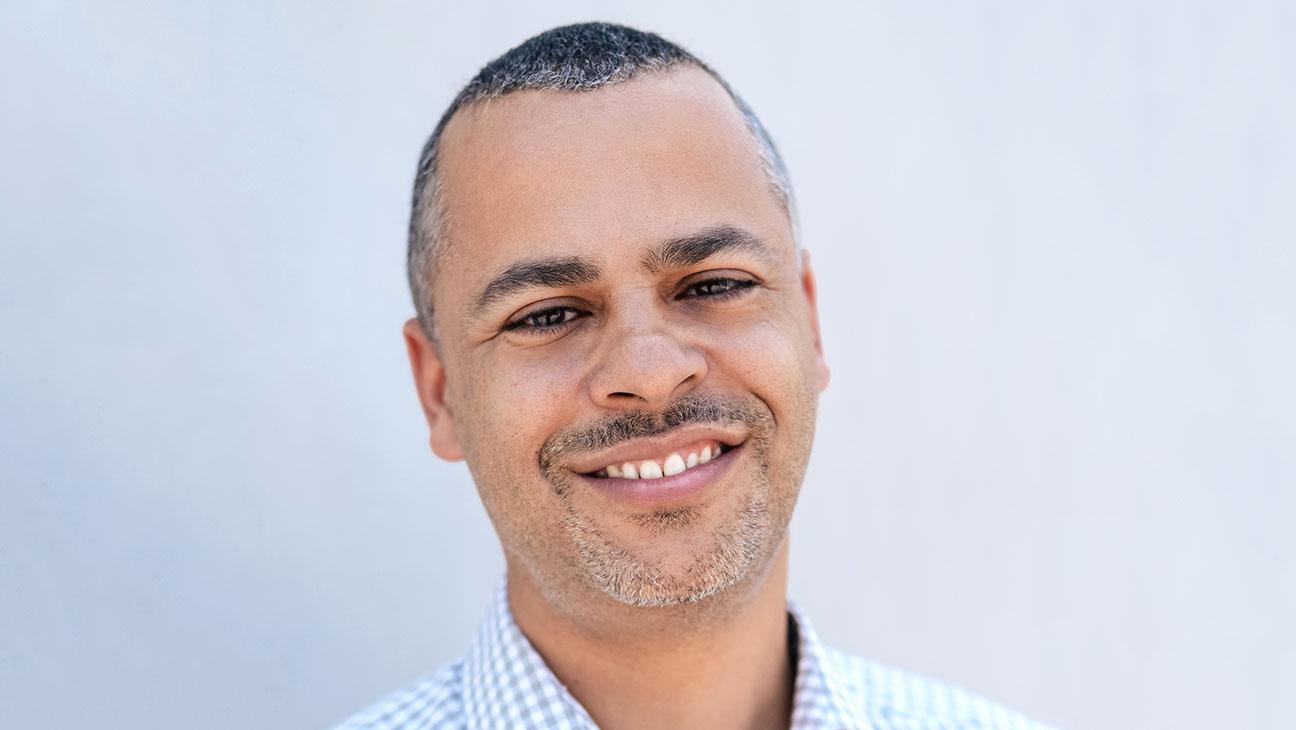 Jeru Tillman
A producer, manager, and promoter, Jeru knows the business of comedy inside and out. Executive producing titles like All Def Comedy and roasts and specials for stars like Snoop Dogg, Tillman's creativity behind the scenes will be a huge asset to talent seeking to turn their art into a business.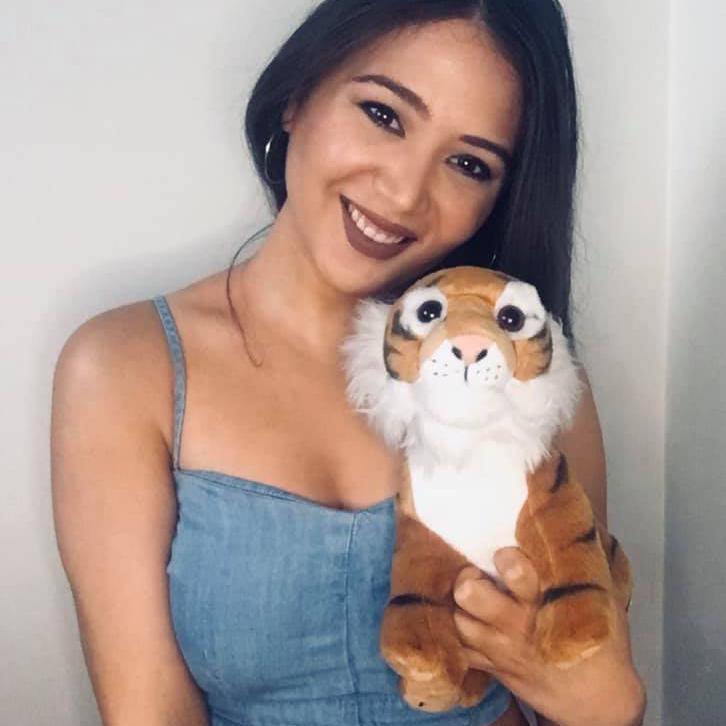 Zara Bending
If we're going to educate, we need someone who understands education. A law lecturer at Macquarie University, Zara also has experience with non-profits, including some amazing work with the Jane Goodall Institute. She's a Senior Fellow of the Higher Education Academy and a two-time winner of a Vice-Chancellor's teaching award, one of the most prestigious teaching honors in Australia.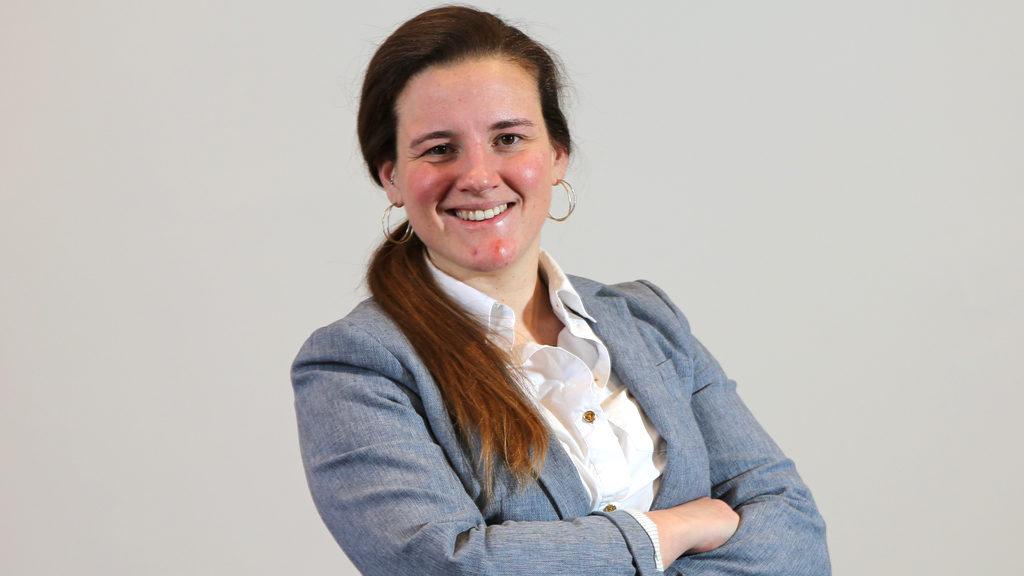 Kaitlyn Brennan
Our conduit to the community, Kaitlyn is the president of the Stanton Heights Neighborhood Association and an educator – she's an adjunct instructor at the University of Pittsburgh. Kaitlyn will be a tremendous asset as we navigate the Pittsburgh arts, education, and philanthropy communities while trying to be the best neighbors we can be.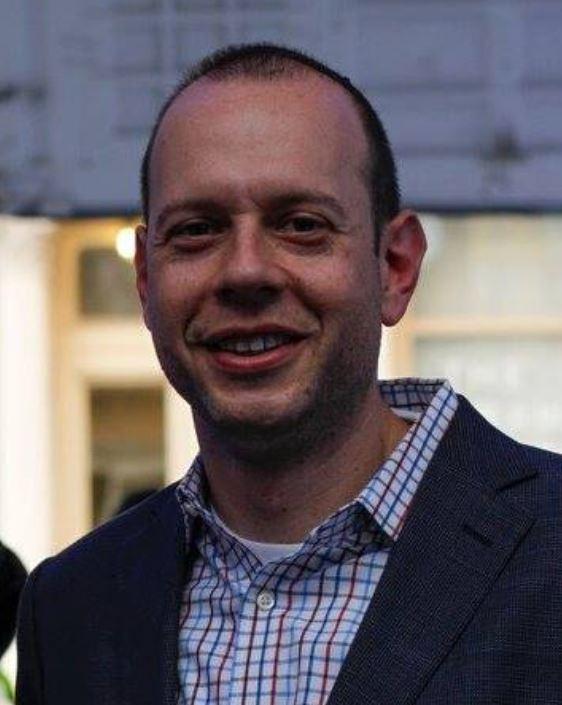 Adam Hofstetter
Adam is an award-winning educator in New York, where he teaches high school English, Journalism, and Creative Writing in addition to other roles. Among various accolades local and national, he is most proud of having been honored by the Brooklyn Borough President in 2016 for his teaching excellence. Prior to his education career, Hofstetter worked in journalism and publishing; he has authored several books and written for publications including Sports Illustrated and The Atlantic.